Upload documents
During your stay as a UZUclient, we will ask you to upload some documents for the sole purpose of verifying your identity, address and the payment method you use.
Do not forget how important it is to upload these documents as soon as possible and correctly to avoid interruptions in the excellent playing experience of PlayUZU.
We need from you:
Passaporte;
Official identification
It must be in color

It must be current

The edges must not be cut

The photo must be clearly visible

Must include signature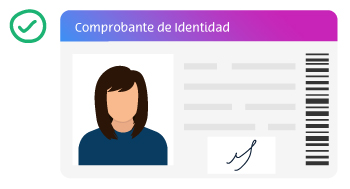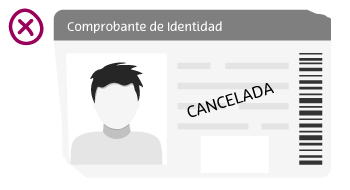 Household bills (water, electricity, telephone or internet)

Bank statement

It must be in color

It must be issued in your name

Must include your address

No more than 3 months old

Must include the issuing bank's logo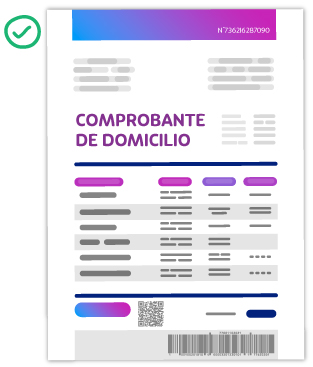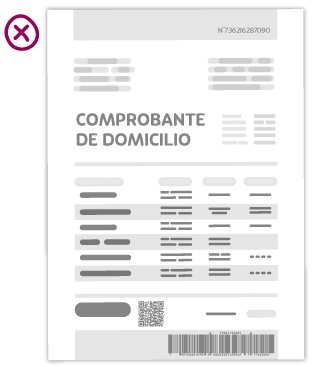 When depositing with your bank card, we need a copy of that card before your next withdrawal; you only have to do it once for each card used.
Cópia da frente e do verso do cartão
It must be in color

The first and last 4 digits of the card must be visible.

Cover the middle 8 digits of the card number.

Have no cut-off edges

mostrar o logotipo da empresa/banco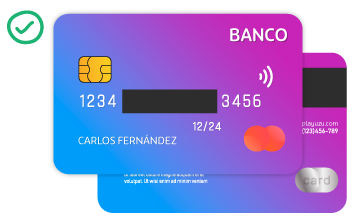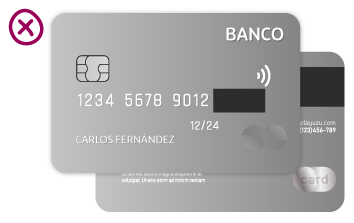 Submitting docs is easy and you only need to do it once. Simply go to your "My Account" section and click on the "Upload Documents" tab. We'll ask for additional document uploads if you've used a new payment method or changed your personal information (address, name, etc…). Ping the OJO Crew if you need any help.
We check documents as quickly as possible, usually less than 12 hours. It could take longer if extra verification is needed, so if you haven't heard from us within 48 hours, give the OJO crew a shout.